About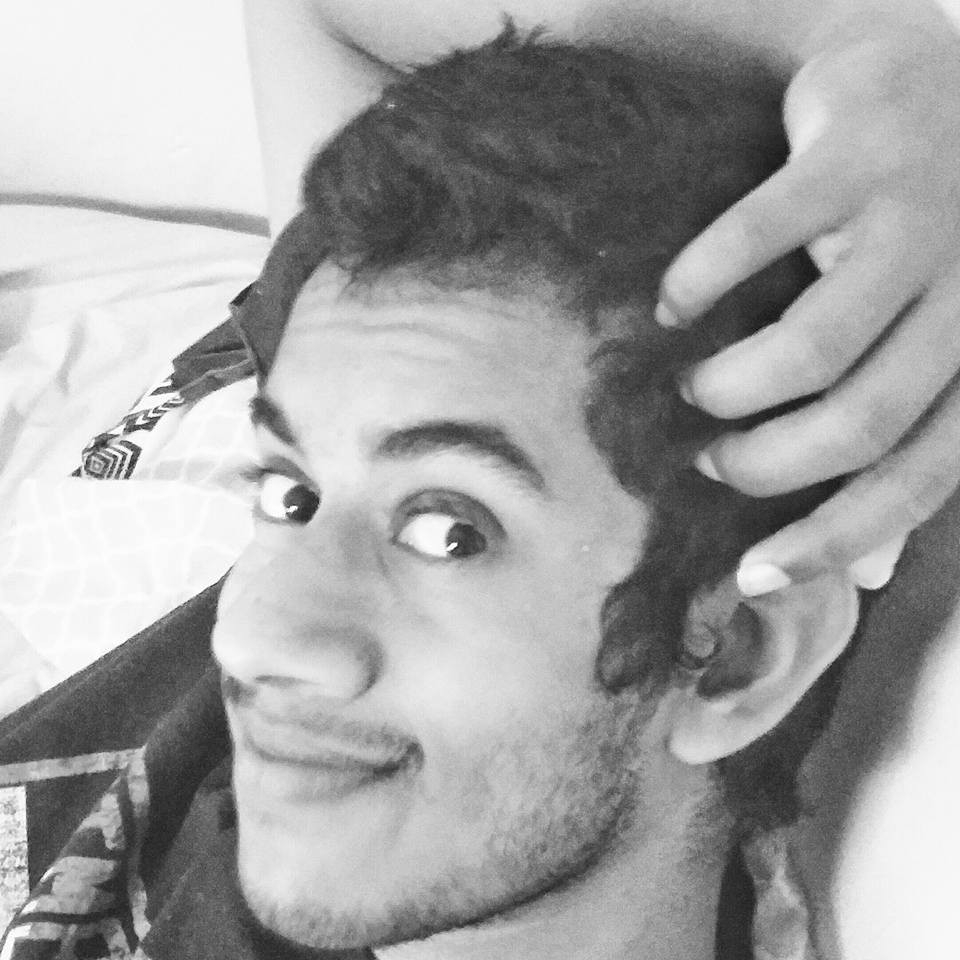 Hi, I'm Sinaru. I'm into Software development and occasionally enjoy doing painting.
In software development, I'm more into web development as I find it as a platform to transform my ideas into a usable web products. On the other hand it is a place to put my design thoughts into code. However at work, I'm more of a Full-Stack Developer.
I find painting  a great field to expand creativity and also help to make me feel balanced, express myself, and get a fulfillment feeling. Oil painting is my preferred medium.
I find myself as a dynamic person. When I'm not into software development or painting, usually I would enjoy a lot of broad things ranging from indoor to outdoor.
Web Technologies that I'm playing right now at Work
Development: RoR, CoffeeScript, SASS, BackboneJS
Testing: Jasmine, Rspec, Cucumber
Storage: PostgreSQL
Source Management: Git
Tools: Atom
Platforms: AWS
Web Technology Stack Experience
Here's my technology stack that I have experience with or working with at the moment.
Development:
HTML5, CSS3, JavaScript, PHP, Yii2, Laravel5, Bootstrap, jQuery,
Storage:
MySQL, MongoDB
Source Management:
Git
Paradigms:
OOP, MVC
Tools and Platforms:
PHPStorm, Xdebug, Apache2, Nginx, Notepadd++
Test Automation:
Cucumber with Ruby, Selenium Webdriver with Python
* On the other hand to design and develop websites I love to use WordPress. I have developed WordPress themes, and plugins.
I have also worked as a QA engineer mainly developing automated test scripts and test execution for a tier one retailer website. Before that I have worked in software dev  and also as an IT tutor.
Painting
Sometimes all the negativity in the world can be erased by a stroke of a brush. I  mainly do oil paintings. I post my paintings and drawings on DevianArt and put on display here as well.
If you are interested in purchasing one of my works, drop me a message.
<< My DeviantArt Profile >>
Ideas
What kind of ideas do I think about? Often it is a case of a problem I see or come across, then mostly I generate ideas.
Once I come across an idea worth sharing I would put on this site. If anyone interested in to put one of the ideas into action, I could also share my thoughts about it. Contact me then.
Photography
In the past, I also did some photography but now  I do not spend a lot of time in photography. Used to love photography but not much as I want to spend more time on other fields. As a result also I have lost the interest in photography it seems. Anyway you can visit my Flickr page if you like to see my photography.